Best part about today: Went to the doctor twice and had to fill out a bunch of paperwork and realized then it was 12/12/12. What better way to celebrate than to have to write it a bunch of times!
Here I will be doing 3 sets of 12 things
12 Facts (
easiest to do on a blog
)
12 Pictures of no coincidence
12 creative thoughts or inspirations I have in mind
Jack HATES nutcrackers, they freak him out
Our neighbors let their big ol' dog poop in our yard
Dr. Pepper has the least amount of caffeine in popular caffeinated sodas
Shutterfly offers the best photo perks and freebies
I do not work for Shutterfly
glitter wrapping paper, impossible to tape down, use glue
ounce for ounce, cookies are better than m&ms for potty training rewards (
strange discussion with pediatrician about this
)
My back, not in awesome shape. Could be worse, but not awesome.
If you google the phrase "odd facts" google finishes a few options for you as "odd facts about humans, the usa, mormons and anmials" as the top 4.
TLC is in fact the learning channel. Learning about the strangest subjects you never knew you wanted to know about so badly.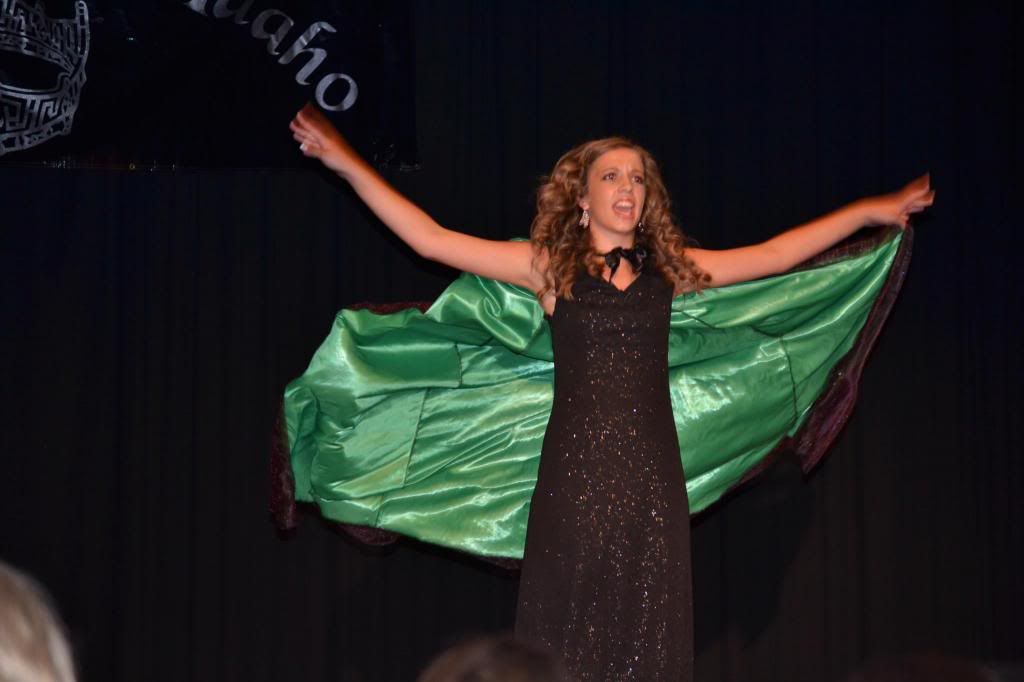 1. That dress has been on a winner twice on the same stage. Just saying.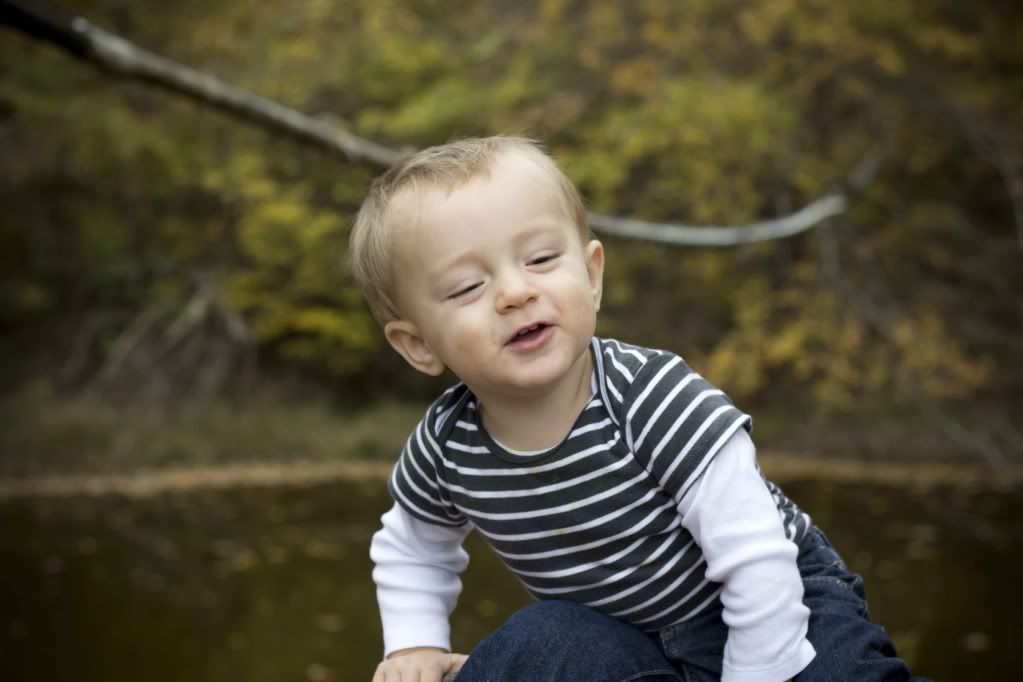 2. Just a talking away.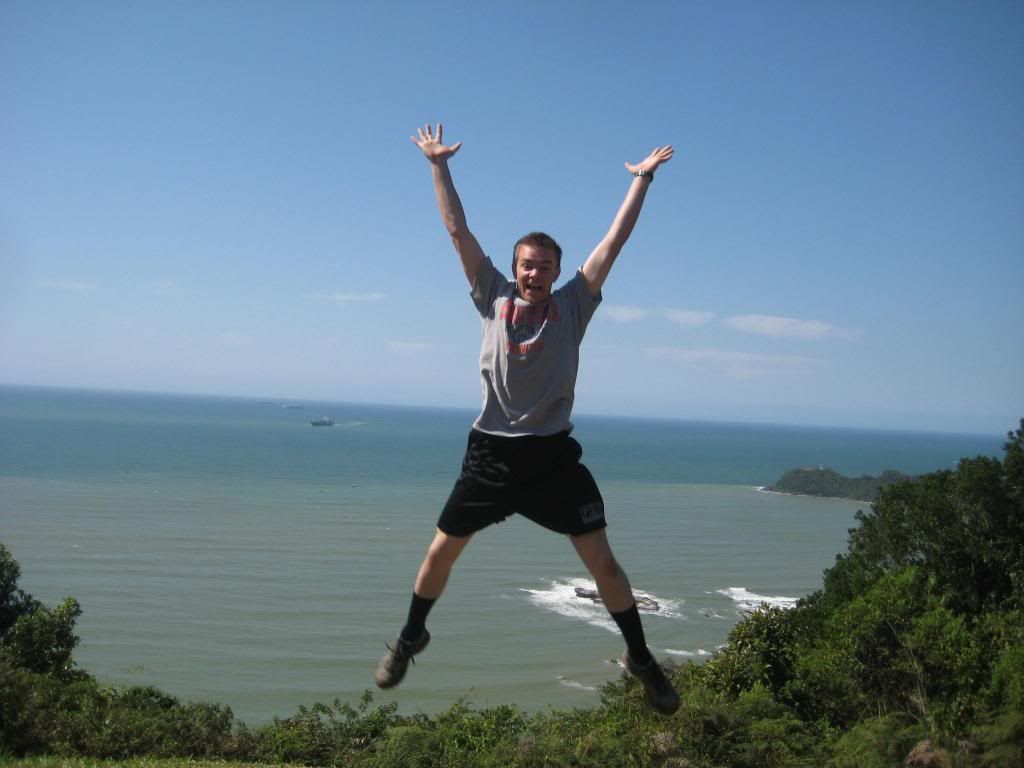 3. I don't talk much about my brother serving a mission Brazil. I should, he's pretty cool.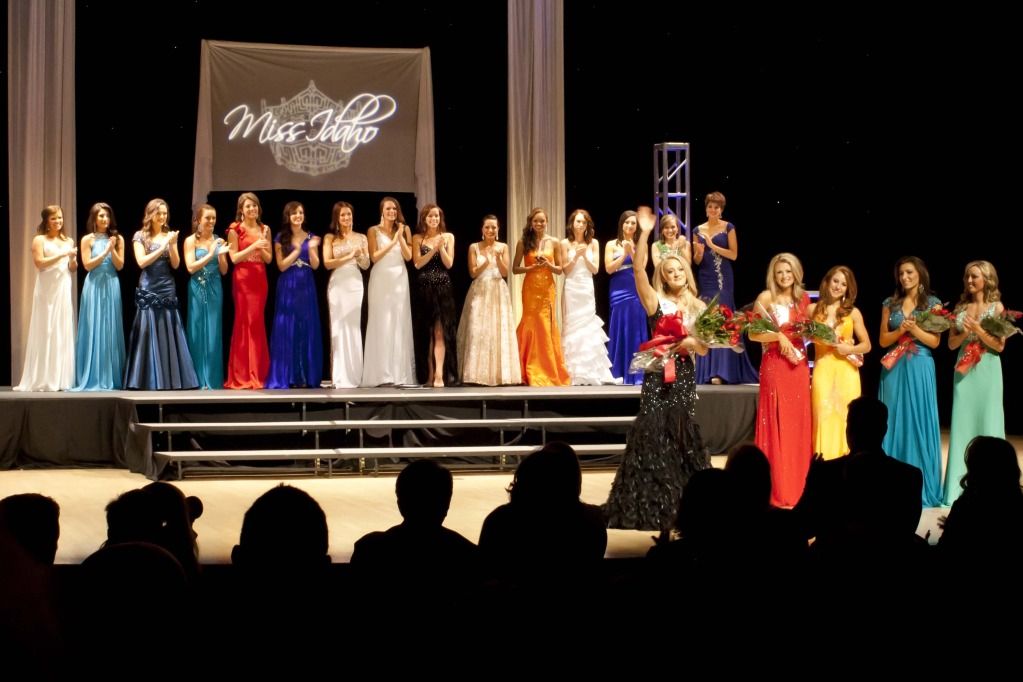 4. Miss America is on January 12th. This girl will be in it. It's fun that I know people that have competed for Miss America. I know them more than I know her.
5. This is the first time one of my siblings saw my baby. They were both serving missions when he was born. There they were, bring people to the Lord. There I was bring people to the earth...
6. Love you Whit.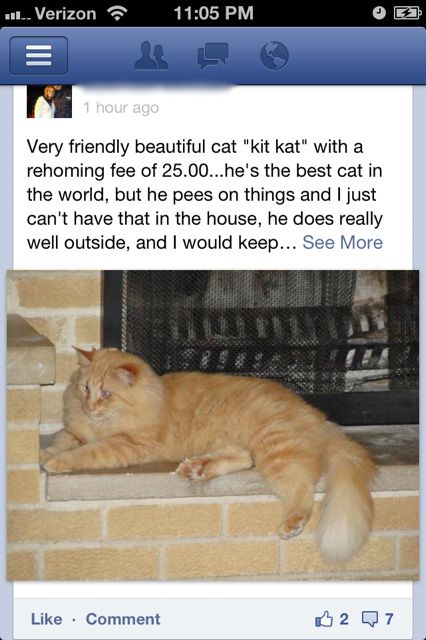 7. Posted on a local swap shop facebook page. Seriously, I read this once a day it makes me laugh so hard.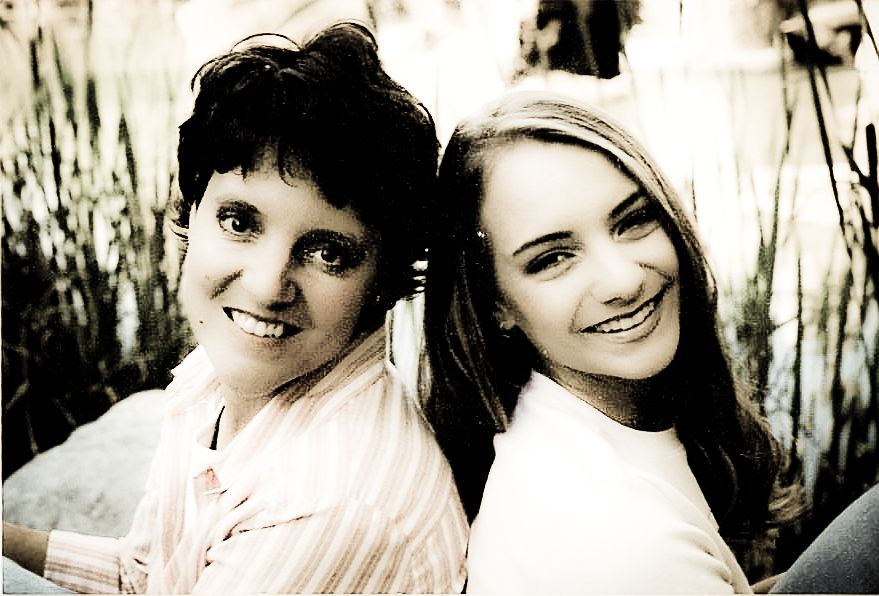 8. Senior pictures with my mom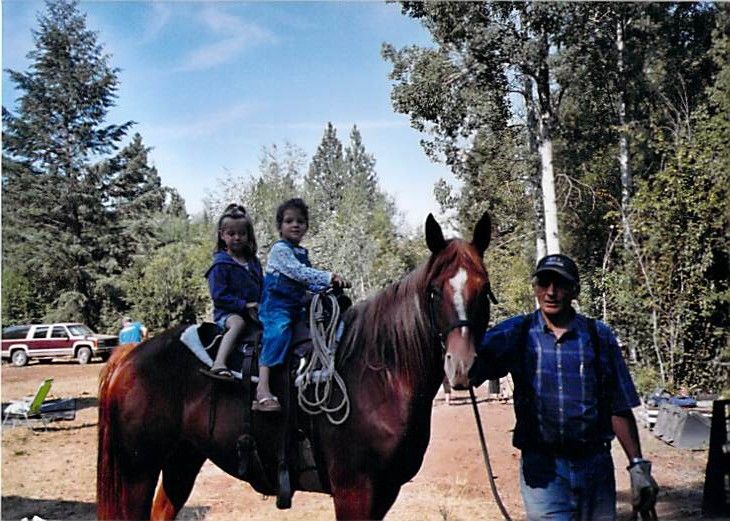 9. Grandpa at the cabin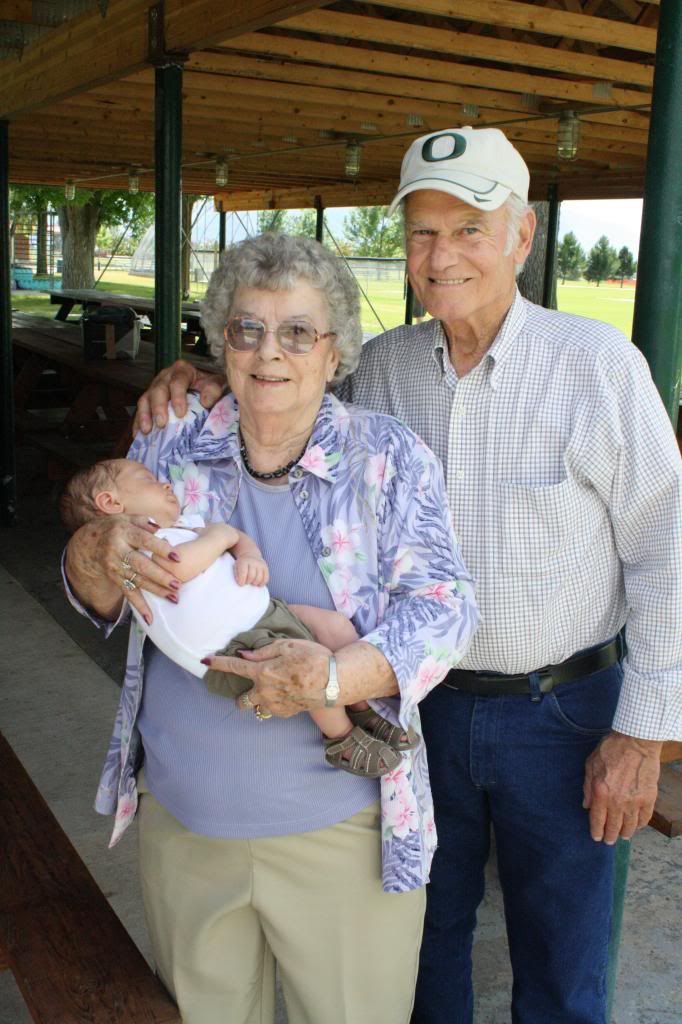 10. Great Great Grandma, Great Grandpa and 1 month old colt.
11. The delicate arch. We weren't really trying to be delicate around it.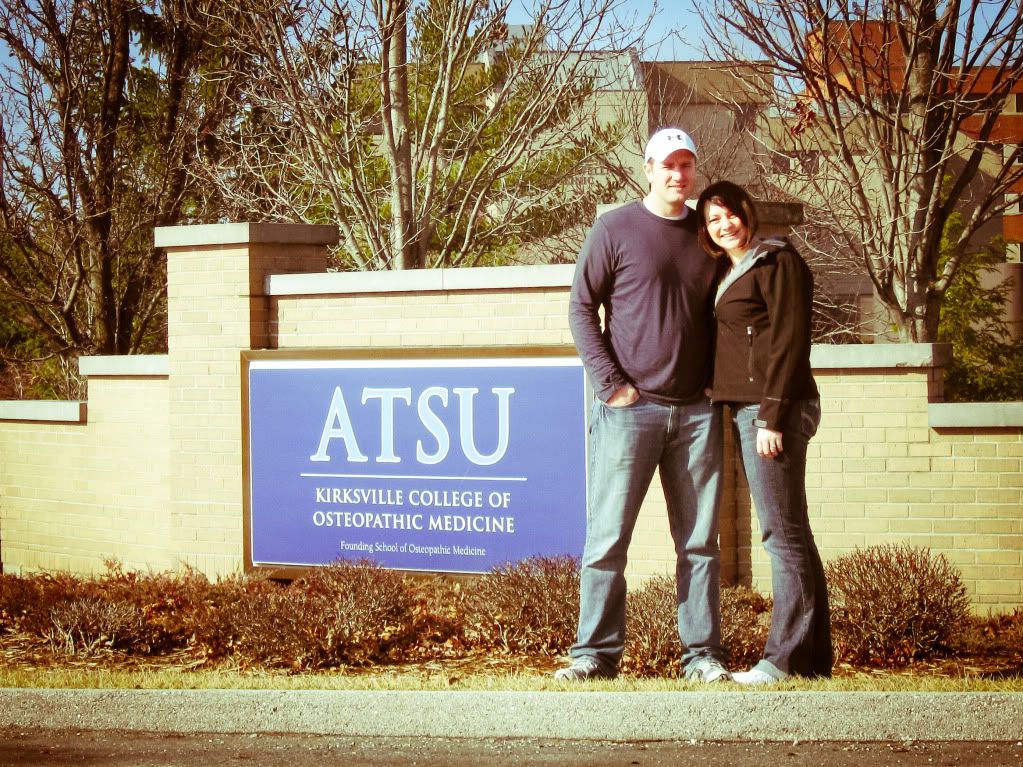 12. First time in the place that is turning out to be an awesome decision
As a freshman at BYU, I wore pearls with my jeans all the time. It's time to bring back the Megan inspired look.
probably going to rock the curly hair look a lot more.
I was meant to wear sparkly things. There is a good chance someone will turn me in to what not to wear in 10 years because I still wear sparkly things
Facebook isn't as fun as it used to be...
I was right about Logan Utah being home to the stupidest drivers. Streets here don't make sense at all, but I have yet to complain at all.
I should learn to sing Oh Holy Night-really well. I am not a singer, but I would like to have that puppy in my back pocket.
If I could have anyone's singing voice it would be Julie Andrews's.
Forgetting and being forgotten. Two things I hate the most.
French Fries and Fry Sauce. Two things I love the most.
Oh my word does is make anyone else want to choke about how expensive sheets are? Even on sale for $30 makes me want to gag.
I missed my calling as a ballerina. I should have been one.
I started blogging so differently. I am so glad that I did because looking back is so fun.