You know when your kid is so cute you can hardly stand it? You know when it's so warm outside you can go shirtless?
(personally never experienced this to my recollection,
i'm not saying it didn't happen)
WE ARE SO HAPPY IT'S SUMMER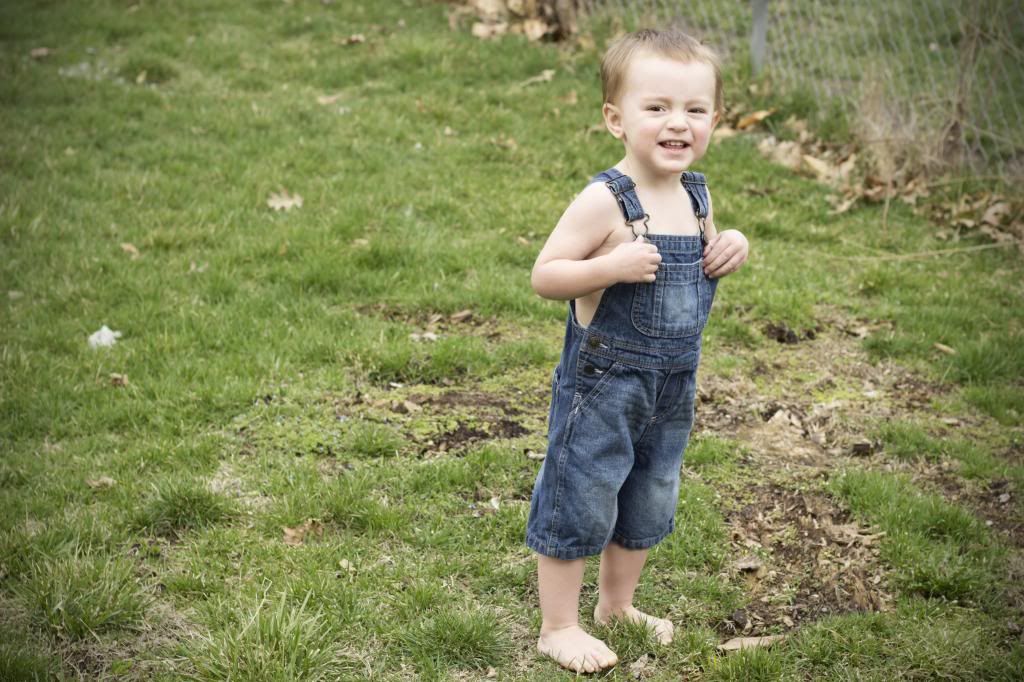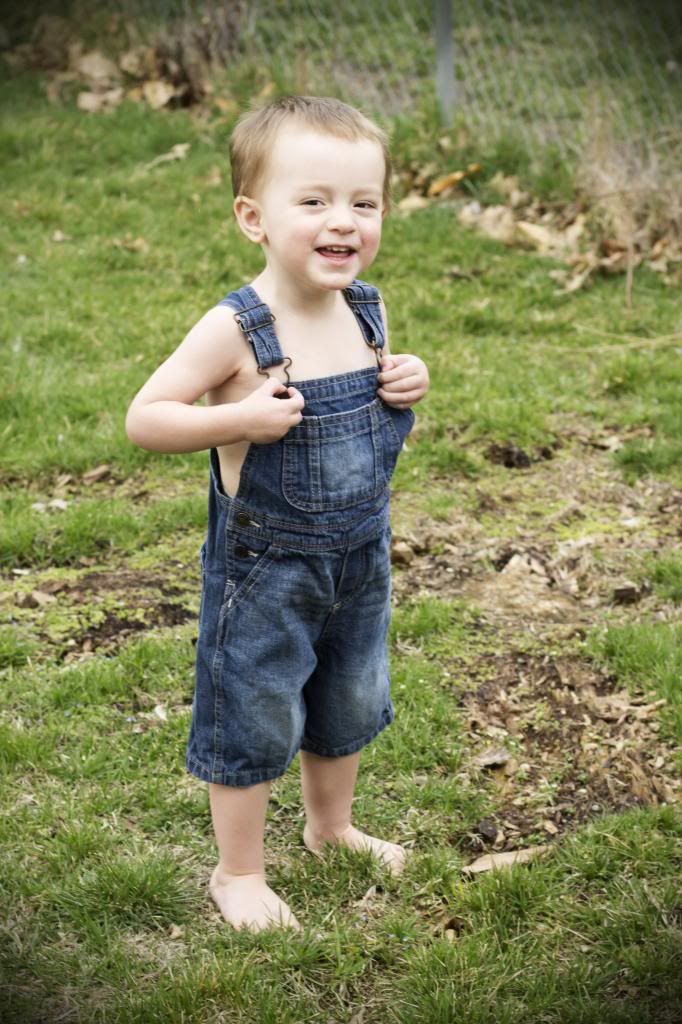 In case you were un-aware, the cutest kids are made of shirtless overall wearing ones. I seriously can't get enough of this little look. So cute, so back-woods-e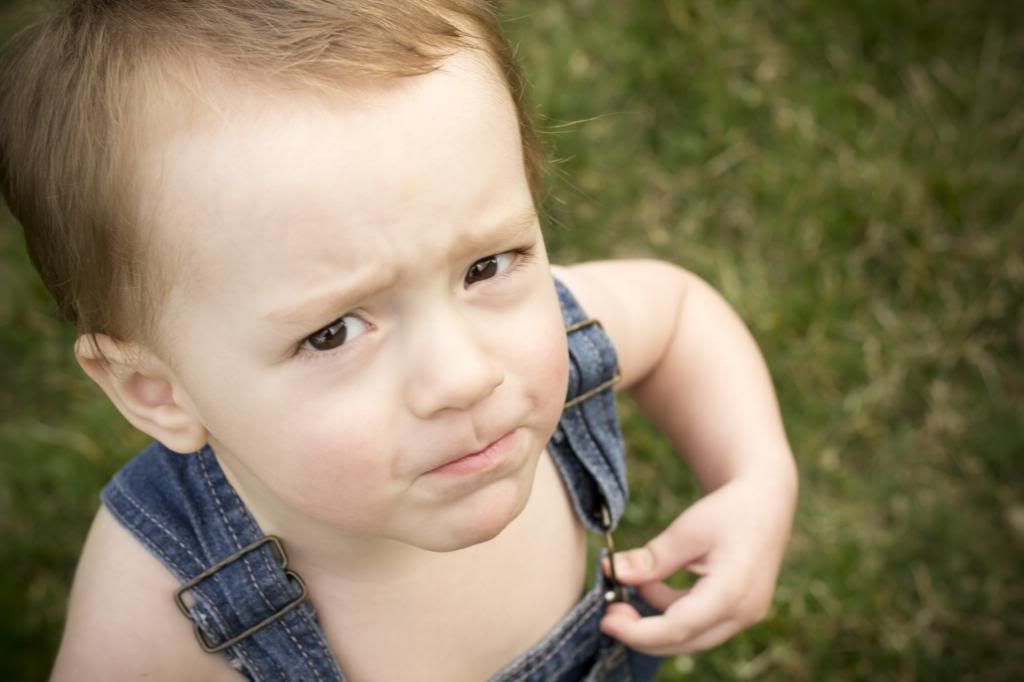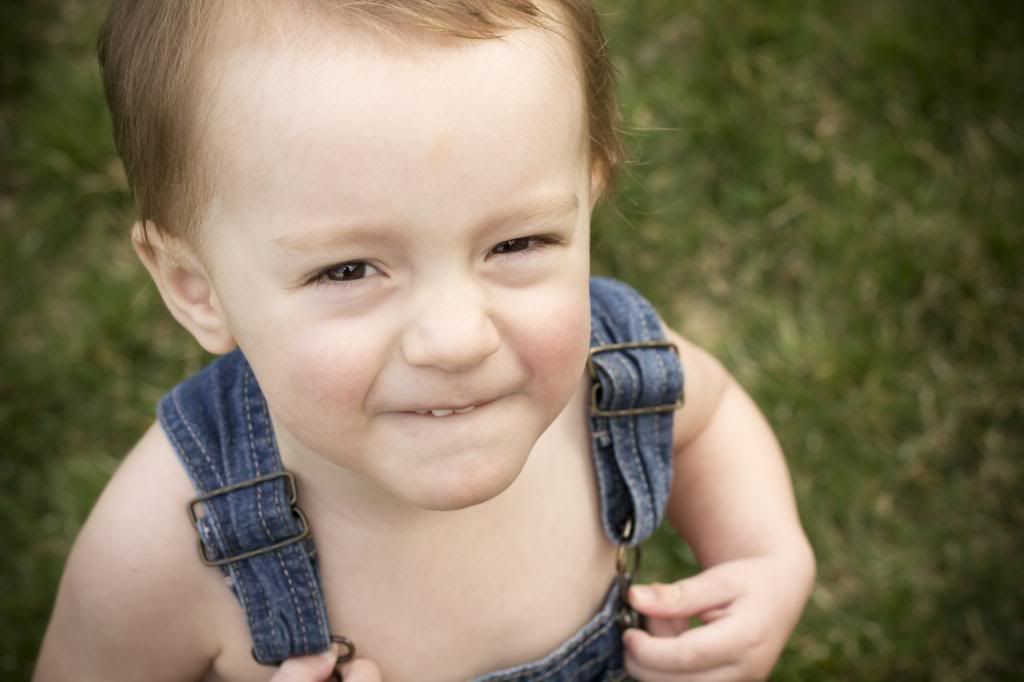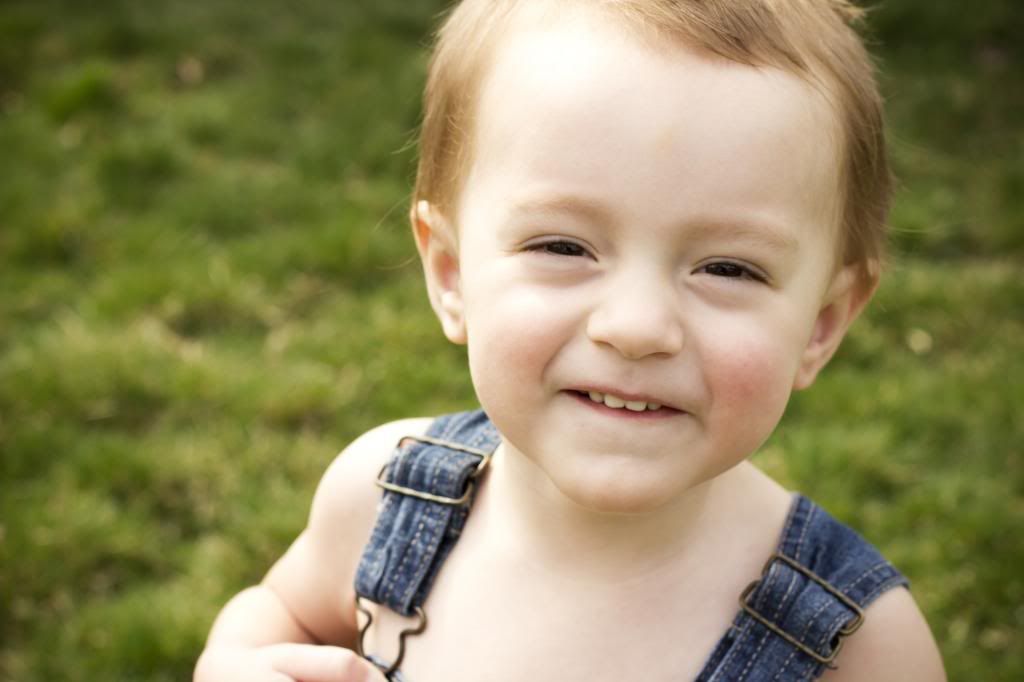 We are entering FINALS around here. Just to make sure you understood..FINALS. That means:
Everyone (mostly Colt) seems to be unpredictable in their moods
We NEVER see Jack in a regular pattern
Mom spends more time with Colt taking pictures like those above
Colt spends his time finding ways to not get good sleep so Mom spends more of her time up in the night trying to keep him quiet so Dad can get much needed rest.
Rest=better grades (at least that is how I view it)
Despite the intense times around here, life is still good, we are still happy, the Catholics are still going to Mass every day and we are looking forward to checking off our FIRST YEAR OF MED SCHOOL!